Anchored by the Garden of Life Palm Beaches Marathon in December, this race series brings together runners from all ages and abilities. We are grouping together some of the best races in the local area of various distances and race size, to lead you up to the final race of the series every year. 
Runners who compete in just one race or all of them will be eligible for fun "Door Prizes" and discounts throughout the year. Special swag is available to all who sign up, and for those who register for 4 or more races, you are eligible to receive season ending awards in Overall and Age Groups.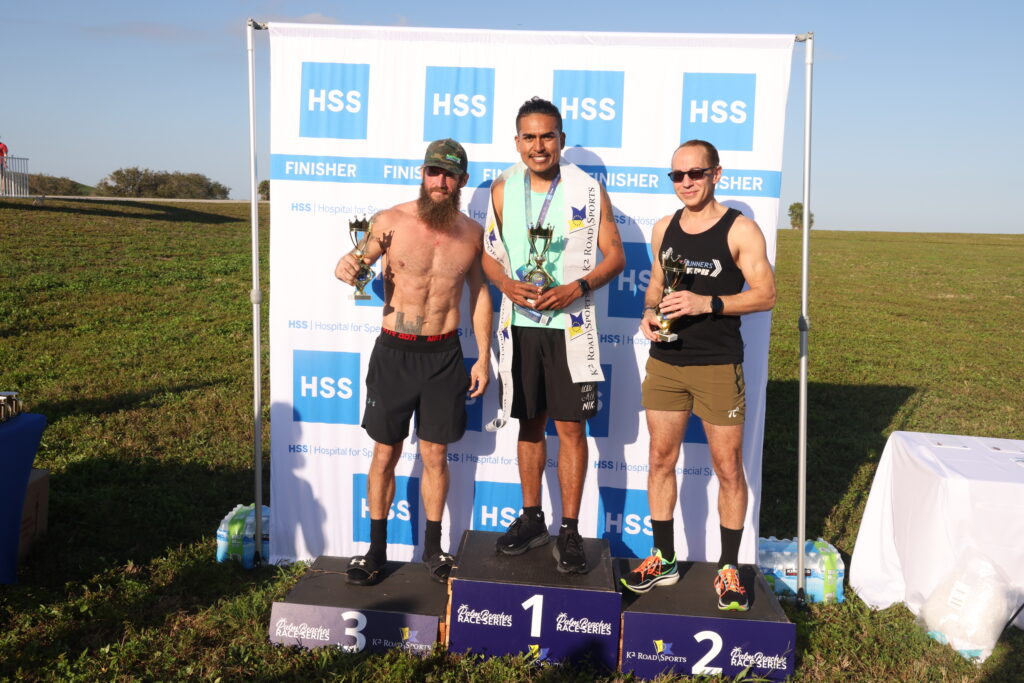 Currently, there are 15 races in the series but check back often for more additions.
Don't forget to register for each individual race. All runners who register for the series at $15 get extra swag!
Runners who race 4 or more events are eligible for season ending awards. In order for us to update your results easily, please use the same email address when registering for each qualifying race.
For $15, Runners register separately for the Series using the form below or at the Series registration page
Runners register for each race individually, using their registration links below.
You will accrue points based on our scoring system
Awards will be distributed after the final race (the Garden of Life Marathon) of the Series. Must run 4 races to be eligible for awards.
All registrants will receive an extra shirt and medal, regardless of points/results.
Points  will be awarded within each Age Group by Gender at each qualifying race. Double Points are Awarded at Garden of Life Marathon weekend (all races)

1st place:

100 points

2nd place:

90

3rd place:

80 …

10th place:

10 points

11th place:

9 …

15th place:

5 points
120 points for Overall, Masters, and Grand Masters winners. 110 for 2nd overall, 100 for 3rd overall

WHAT YOU GET FOR 15 BUCKS
Choose between our Finisher Tank or Tech Tee. Grab a Finisher Medal too! Available for all Series registrants
After you register you will be emailed a unique code that you can use for any race in the series. 
Rack up the Points and you can be on the podium at our Final race the Garden of Life Marathon. Overall and Age Group Winners will go three deep.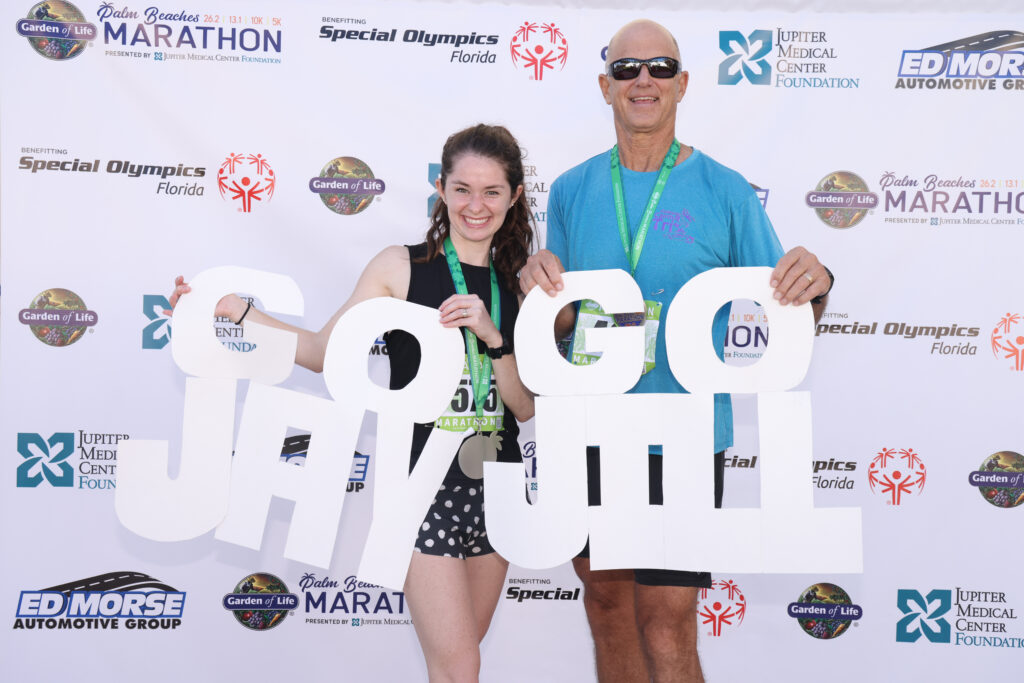 Register for the Series and you will receive exclusive offers and discounts from our race partners. Count up the savings!
send us an email and we will reply with your sponsor info packet!