CON LA MEJOR FIESTA EN LA META!
WITH THE BEST FINISH LINE PARTY!
6:30 PM. John Prince Park. Lake Worth.
We are going to provide the fiesta with your choice of swag, music, great food and (of course) margaritas. Make sure to hit the Frozen Finish Line. Unless you prefer on the rocks. Salted rim optional.
We have special rates for couples, and groups of four, eight, and 20 runners. Not only is it a ton of fun, but we'll have special prizes for group costumes and more!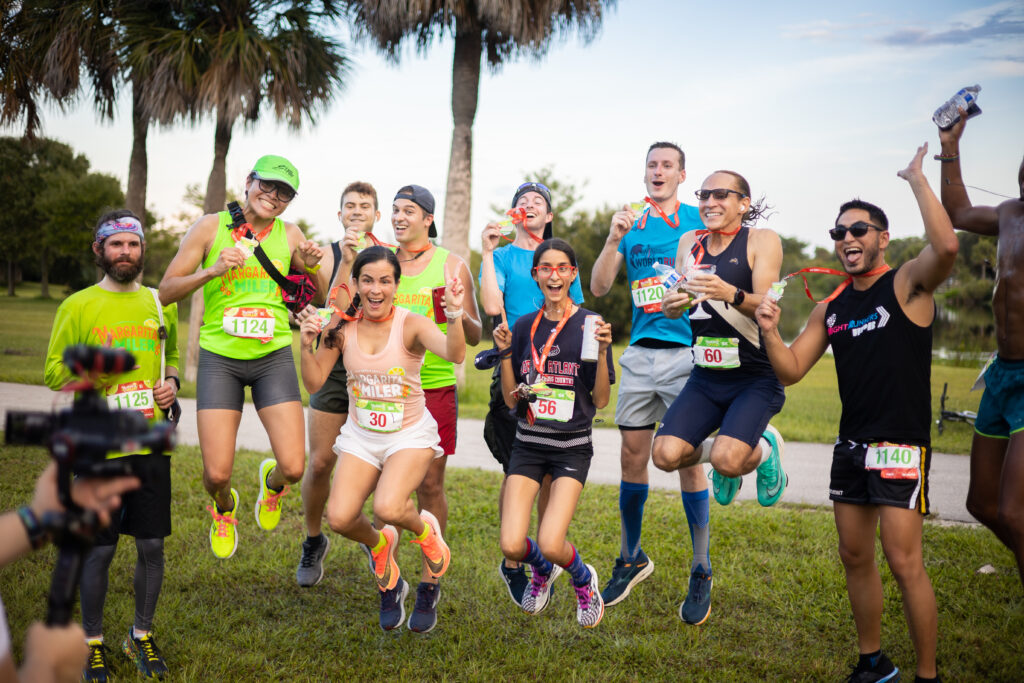 We'll provide you with a super flat and speedy trip since the finish line party is waiting for you! Claim your awesome medal and sip on the good stuff! 
The venue is an easy drive for runners from anywhere in South Florida!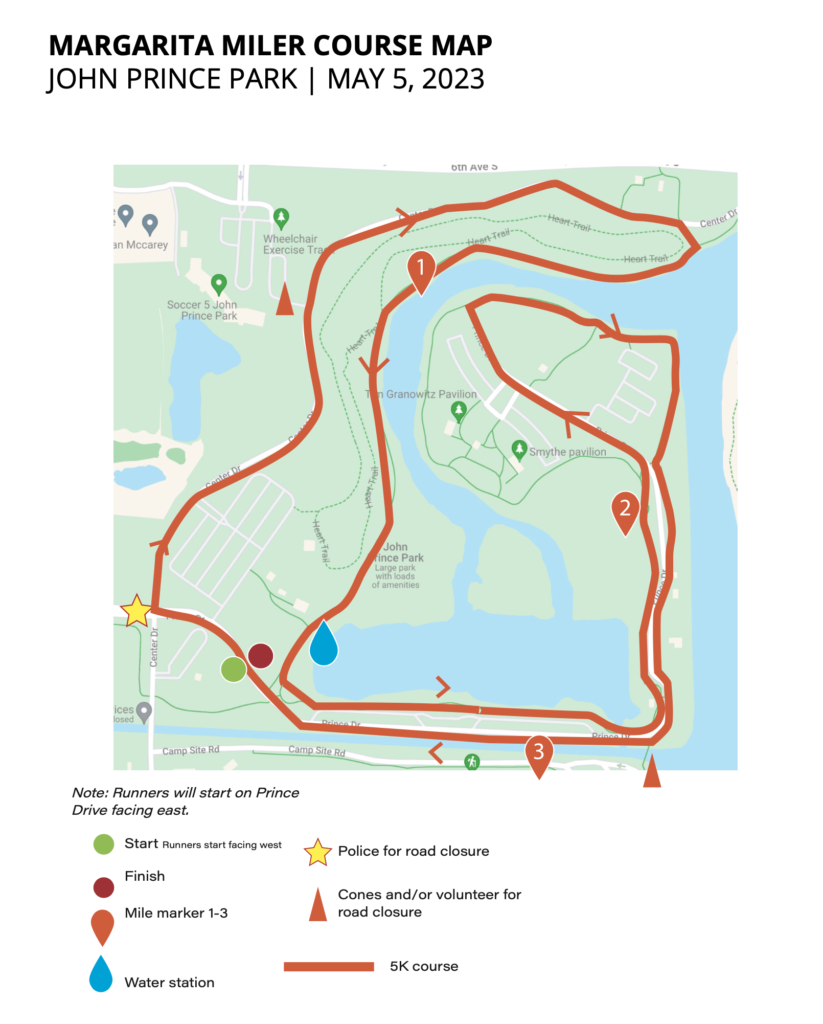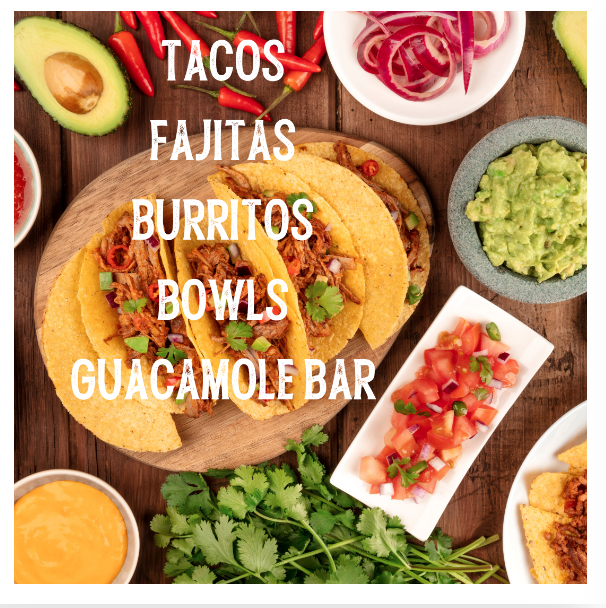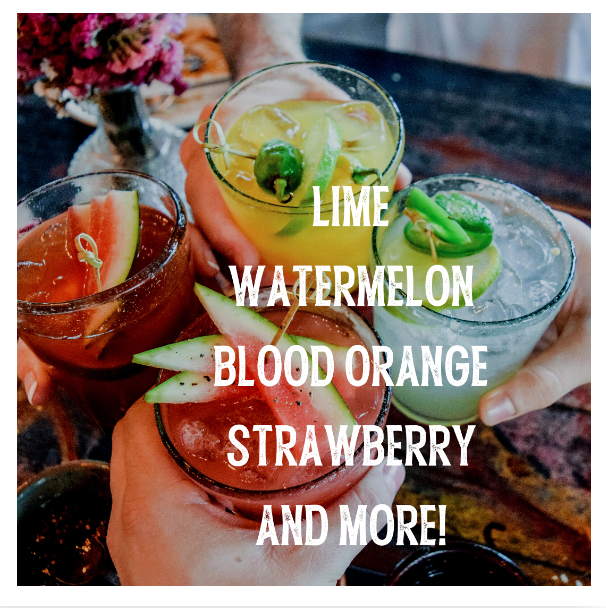 No matter what your favorite Mexican food or Margarita is, we've got you covered. Sign up for the Muy Grande MVP package to get upgraded to the full menu and extra margs. Regular price level gets one margarita-on the rocks or frozen. Salted or not. (Must be 21 or older)

Your choices are not limited to your food and drinks at Margarita Miler! Take your pick from soft cotton or tech tee, tank, or long sleeve (for a small upcharge). We also have hats, glasses and more in the shop if you want extra swag for you and your team!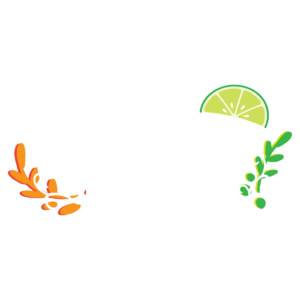 RunMiles. DrinkMargaritas. Es muy Facil.
Get discounts and stay up to date