Join us for a fun and unique race through and around the Farm!
First we run….then wine!
Gather your running friends and head to Kai-Kai farm for this fun 5K. We will run in several waves to keep the crowds light on the course. Follow it up with a nice Sunday brunch/BBQ and of course some WINE! Register for the VIP package and get special perks added on! We hope to see you on November 12th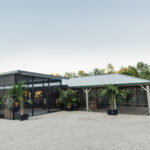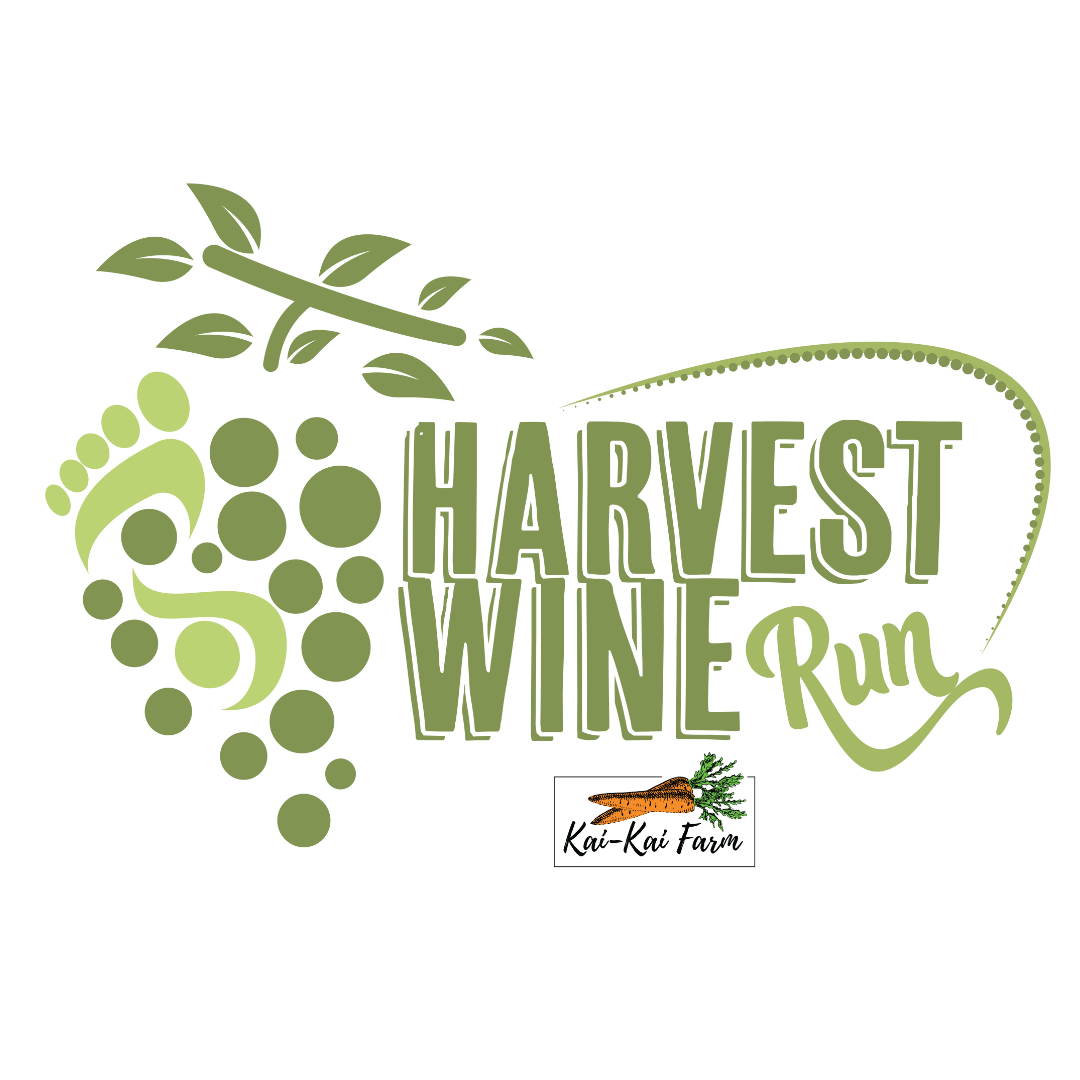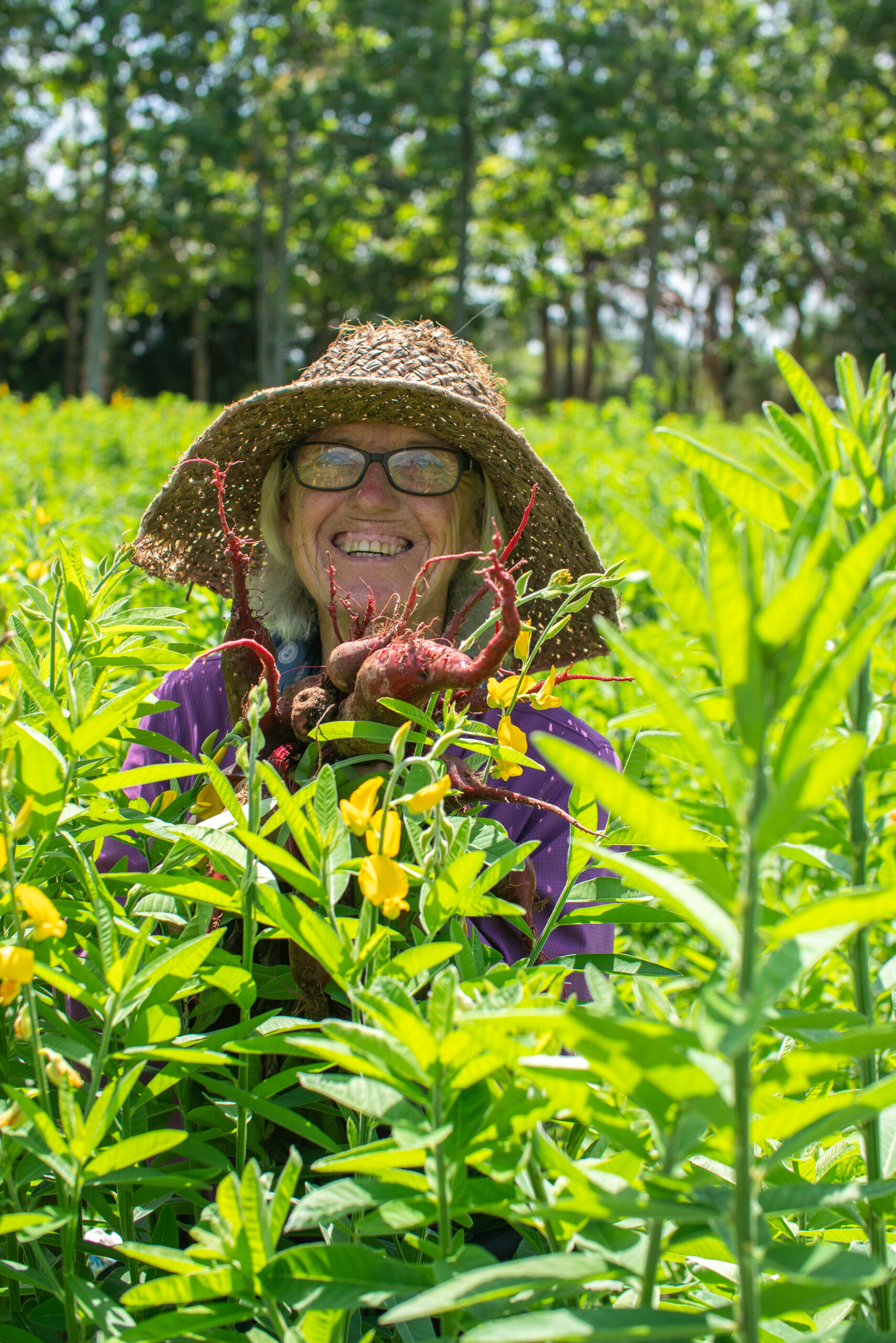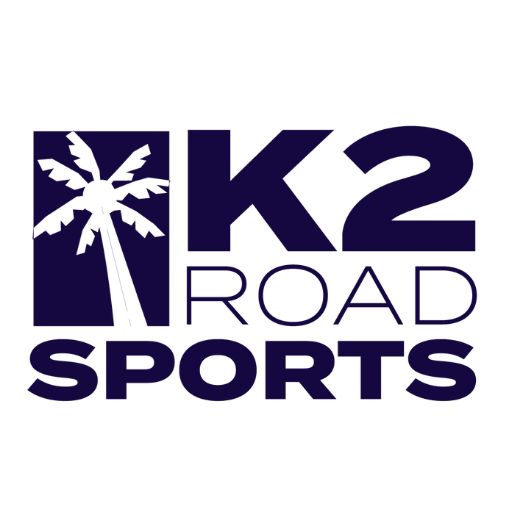 Walk or Run with us!
5K Run or Walk at Kai-Kai Farm

Overall and Age Group Awards
Upgrade your experience!
VIP Parking close to start finish

Special Discounts on Extra Merch etc
Please choose VIP upgrade during registration
Have you ever run a 5K through a farm? If not, you're in for a treat! It's a race that takes you through some of the most beautiful and unique scenery you'll ever see in South Florida. You'll be running on mostly hard paths with shady trees and alongside fields, streams, and wonderful crops- how cool is that? The surroundings will make you want to take a break and snap some pics along the way. The course is mostly flat and there are gates, fences to keep you on your toes and give you an extra challenge. And come on, who doesn't love that feeling of accomplishment when they cross the finish line? At the finish line you'll be treated to the wonderful event venues at Kai-Kai Farm. If you're up for a good time and a great race, you won't want to miss the Harvest Wine Run!